SMART WATCH Q18
Discover The Best Smart Watch Bluetooth Connected
The Smart Watch Connected that includes function Camera, Application, Facebook, WhatsApp, Twitter, SMS Sync, Phone, Assistance, SIM Card, TF Card. Bluetooth For IOS and Android Model NO.:Q18

SOLD UP TO -35% ON THE UNIT PRICE. AND INCREDIBLE OPPORTINITY.
Order Your Connected Watch Now For Only $29.00 USD Shipping Costs Included.
Discover the latest generation of Connected Watch.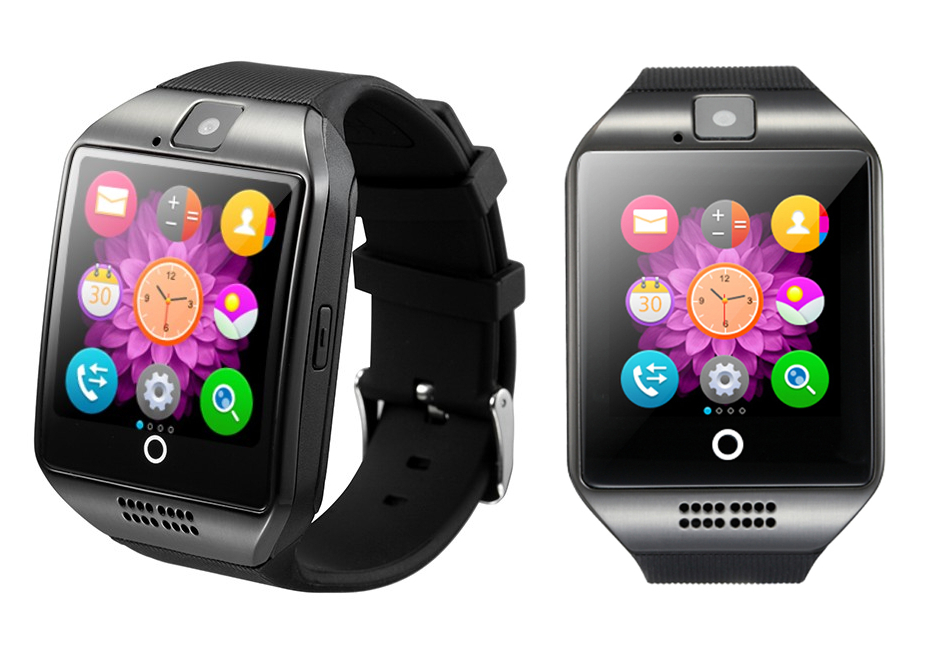 The smartwatch that can be connected via Bluetooth with any type of mobile phone, It can be used with Android and iPhone mobile phones. It can sync phone book, SMS, and instant messaging such as Fackbook, WhatsApp, Twitter, etc. It includes all the functions, Music support, phone, remote camera, real-time video, and push use of the camera image. Incorporated with 03 million pixels. Sedentary support, reminder message, sports pedometer, calorie calculation, and sleep monitoring function.
Best Smart Watch Bluetooth Connected
Our watch has an impressive display as well as hypersensitive screen touch. It can provide you with a clear display even in glare. A modern surface make your smartwatch more fashionable and exceptional.

READ THIS PAGE TO THE END TO DISCOVER OUR MONTE. AND OUR INCREDIBLE OPPORTUNITY.
There are already more than 32,057 connected watches sold worldwide.
Connected watch with round table mirror
A surface glass not only improves the design mails a fashionable freeling, and also a clearer material to improve treatment difficulties. The table body image and the perfect mirror curve are the characteristics of the product and gives symbol, a fashionable watch from the glow of a jewel, with an excellent freeling of moisture.
Bluetooth phone, let yourself be assured in driving.
It's not just a smartwatch, you can insert a SIM card for use as a phone. It can also make a Bluetooth connection with your mobile phone. It can display all push notifications from your mobile phone. You can use it with a mobile phone while driving. It can easily help distract the driver's attention. You only need a bluetooth connection to connect it with your phone.
The universal HOME button
You can use a universal HOME button, it can be used to enter the menu and display the clock on screen, you can click to enter the menu, and a click to go back to the main page of the watch. Among the NANO SIM card, MICRO SIM, and the regular SIM card. This watch supports the small MICRO SIM card, does not support the other cards.
Smart reminder, away from under-health
You work long, forget you to think about your health or you have one thing to do and you don't want to miss it, you want to go to the gym and forget you every time, The smartwatch can easily help you change your lifestyle, so in your opinion, it's easy to set reminders on your watch and rest, you'll be warned that you've programmed a thing to do to your handshake to improve your health and avoid fatigue.
Connected watch with a 1.54-inch HD screen
A 1.54-inch HD screen high definition inc TFT touchscreen, full touch screen, extreme experience, 240x240 pixel screen is especially bright, and carefully clear and a large screen design, allow you a smoother use.
Take pictures from a distance, and record the most beautiful moments
Watching the mobile remote control, it can easily fix your best time. It allow you to play the automatic photo pisa! Taken from a good image automatically for your mobile phone photo album.
Sleep, and sleep comfortably and healthy
Use a quality monitor for your sleep, at the same time make sure your sleep is healthy. It can also in a specific time arrives at the time to remind you that you need to go to bed, or you have to get up. You can be sure to sleep well. Schedule your reminders, and two-way search.
A perfect sound, listen to the sounds of nature
A clear sound quality, soft, ultrasonic, cavity, and a firm sound, film, and aluminum sound, listen to the good sounds of nature. Bring yourself the HI-Fi experience and the feelings of the world and all the beautiful things. As in the field, bring a quality HiFi experience
Real-time Pedometer, Stewards to Your Health
A personal health management expert can help you monitor your daily movements, detection times and distance of movement, speed, time, and energy dissipation consumption, etc. There is no limit to exercise at the same time it can help you achieve good health. It can show how many miles you've driven in distance, as well as the number of steps you've walked in general.
A super long battery, a wireless range
A 400-mah polymer battery, a high-quality battery and safe use, you can be assured of sustainable use without worrying.
Keeping your friends and family at your fingertips
Integrated into many social applications such as, Wechat, QQ, WhatsApp, Facebook, etc., you can use them whenever you want, and or like you to chat with family, or friends, and shred every day, even at the end of the world, it can also easily transfer messages and greetings
Displays of quality scenes
Show scenes of time to witness eternal love, you are my exclusive, you only, is eternally!
Best Smart Watch Bluetooth Connected
A Smart Watch Bluetooth Connected Revolution, With Camera, Application, Facebook, WhatsApp, Twitter, SMS Sync, Phone, Assistance, A SIM Card, A TF Card. For IOS and Android Model NO.:Q18
The 3 models of connected watches available
Our smart watch Bluetooth connected is available in 3 different color models, The colours of the watch are next; black, grey, gold. You can order the watch that suits you best, or like our main model.
Ordering your favourite watch is a revolutionary opportunity.
Simply fill out the registration form below to order and share our opportunity.
Don't hang around! Sign up now and be one of our important members.
There are already more than 32,057 connected watches sold worldwide.
Note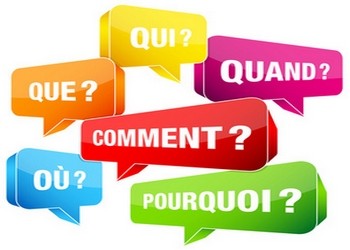 For iPhone There is no APK because it did not open it. Only less than 7 functions can be synced for iPhone, calls, pedometer, calendar, stopwatch, calculator, alarm clock, music, (Bluetooth) For Android The smartwatch you can insert a SIM card and a TF memory card. (If you want to use all the features.) You can install a notification app on a mobile phone.
How to pay
The payment is done by PayPal or by credit card, Visa or MasterCard. PayPal is our preferred means of payment. You can also buy through Bitcoin. Our Bitcoin payment processor is CoinPayments.
Delivery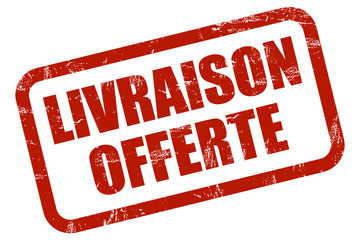 We ship every day from Monday to Friday. Delivery do this by Colissimo, or by Chronopost, or in Express. The national delivery time and between 3 and 7 business days from receipt of payment. The international delivery time and between 7 and 37 business days from receipt of payment. But you can very well come back your watch well before the delivery date.
The Return
We hope that you will like your purchase and that you will be 100% satisfied. But if you have to return your items to us we offer you a 30 day warranty satisfied or refunded. We have a 30-day return policy from receiving payment.
Package included
1X SmartWatch 1X USB cable 1X User Manual